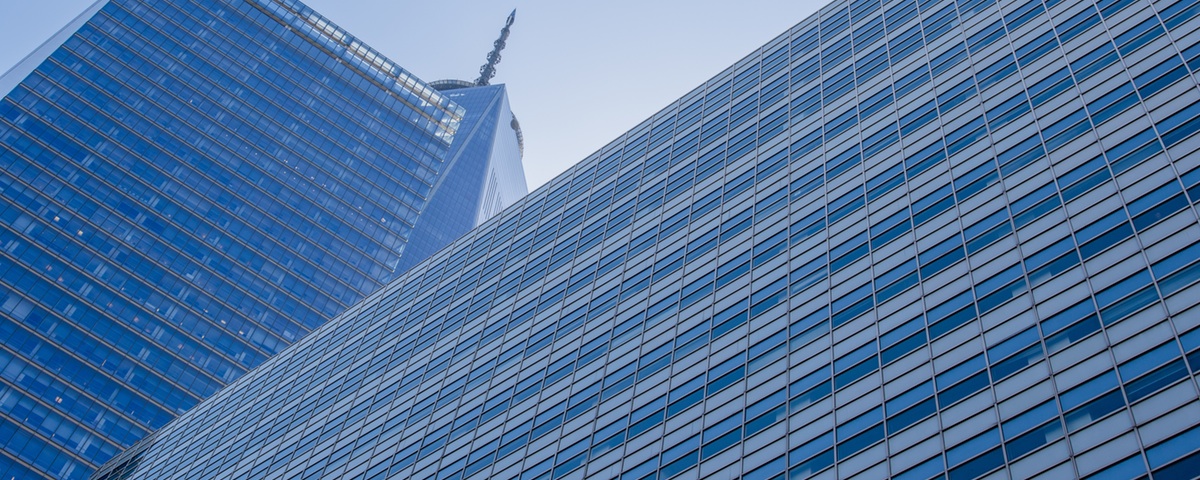 Dialogue for Customer Order
"Give me a vanilla …"
Our first customer is James, a perennial coffee drinker. As James approaches the outdoor intercom he sees a menu displaying coffees, a variety of teas and non-coffee drinks, and an interesting section with blended drinks. Today, he thinks, will be time for something different!
James wakes up the system with "Hey Genie". He is prompted with "welcome to Main Street Cafe, what can I get for you?"
James: "I'll do a vanilla horchata frappe".
Genie: "what size do you want – we have grande and venti?"
James: "venti"
Genie: "can I get anything else for you"
James: "no"
Genie: "the total for your order is $7.24. We'll have that ready for you at the window"
James: "thanks"
Genie: "your welcome – have a good day"
At this point Genie conveys the following to the barista for processing: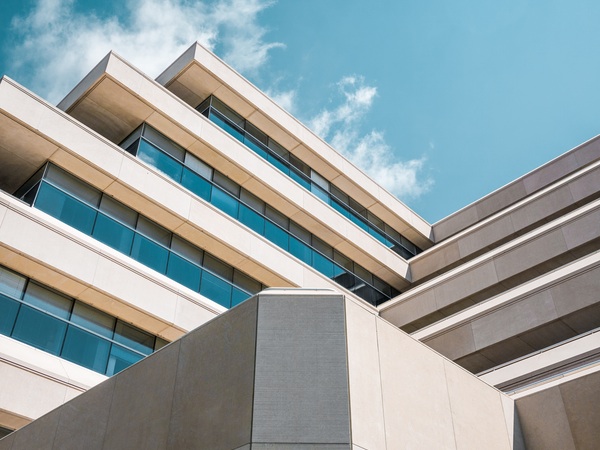 Use Case #2
The next use case …
Use Case #3
The next use case …
Use Case #4
The next use case …
Use Case #5
The next use case …